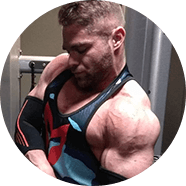 Following a testosterone cycle is usually not enough to develop muscle mass in a consistent and sustainable way.
To optimise your mass gain, you should undertake a regular and rigorous training along with your treatment, as well as an adequate diet. Without neglecting, of course, the recovery phase, which is essential for the reconstruction of the muscle.
As you must have understood, your testosterone cycle must be performed fundamentally under rigorous hygiene conditions.
Regarding the diet, before providing you some daily programs, we will reveal the basic concepts of an effective diet for mass gains or successful dry mass gains. Then, we will see the food to eat during your treatment so you can create your own food programs for every category.
The basics of the diet during a testosterone cycle:
If you perform a testosterone cycle, your goal will be to develop your volume, strength or muscle mass.
The following rules apply for all objectives. Later on, we will see that the number of calories will distinguish a mass gain from a dry mass gain.
1st rule:

increase the amount of calories

To build your muscle mass, you will need to carry more nutrients to your body than the same need. Therefore, your daily calories intake will increase.

For a weight gain, your daily energy intake should be between 3,000 and 4,000 calories.

For a gain of dry mass, consider an intake of about 2,500 calories a day.
2nd rule:

Eat more often

During your cycle, it is important to split these intakes throughout the day. The ideal is to have 6 meals/snacks a day to eat well every three hours. For example, you can have 3 solid meals and 3 snacks of protein powders or gainers.
3rd rule:

prioritise carbohydrates

Carbohydrates play a vital role in muscle building since they will give you the energy you need for your workouts and will stimulate protein synthesis.

It is recommended to take 4g of carbohydrates/kg. If your weight still stagnates during your cycle, increase carbohydrates to 6g/kg.
4th rule:

prioritise proteins

As we all know, proteins are the essential materials for building muscles.

For a good mass gain, get 2 to 3g of protein/kg a day.
5th rule:

take gainers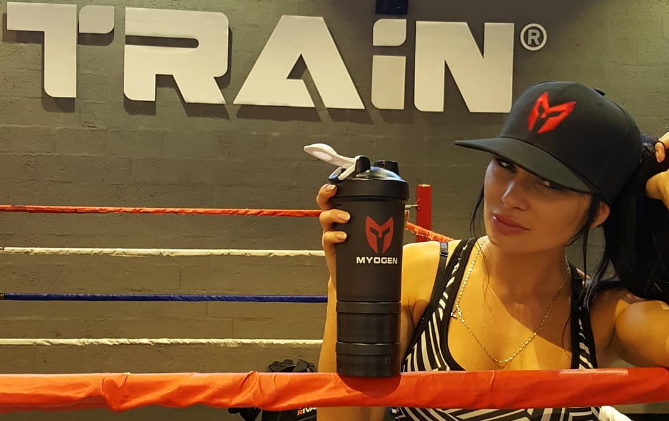 Gainers will help you to obtain a consistent and balanced intake of proteins, carbohydrates and lipids. This supplementation will promote a faster weight gain.
Foods that must be prioritised during your cycle :
Proteins:
They will help regenerate the muscle cells and stimulate the formation of muscle tissue. You will find proteins in the following foods:
White meat: turkey, chicken, beef. 100g of white meat contain between 20 and 25g of protein.

Lean red meats: beef, game meat, horse. Red meat is rich in iron and creatine. 100g of red meat provide 20g of protein.

Whitefish: cod, bar, hake, brotola (Urophycis cirrata). They are low in fat. 100g of whitefish contain 18g of protein.

Fatty fish: mackerel, salmon, tuna, halibut. Fatty fish are interesting because of their omega3 intake. Remember that Omega3 stimulates insulin sensitivity, thus promoting the transport of carbohydrates and proteins to muscle tissue.

Eggs: 1 egg provides between 6 and 8g of protein. Its white was widely used before the arrival of whey protein due to its intake of albumin, thus facilitating the assimilation of proteins.

Vegetable proteins: you will find them in oilseeds such as almonds and nuts, also in legumes such as chickpeas and lentils.
Carbohydrates:
It is important to prefer foods with a low glycaemic index to limit fat storage.
Food rich in starch: oats, sweet potatoes, whole rice and basmati, quinoa.
Accompany with starchy fruits and vegetables to provide the fibre needed for good digestion.
Lipids:
Fats should never be excluded from your diet. The secret is to choose the good fats, such as olive oil, walnut oil or sesame oil.
Gainers:
In order to provide you with maximum calories (proteins + carbohydrates + lipids) to develop your muscle mass, you will have the choice between:
Gainers adapted for dry mass gain. They will provide 40% more protein.

Gainers rich in carbohydrates for a gain of mass with 30% protein, 60/70% carbohydrates and the rest, lipids.
Supplements for recovery:
Supplements made from BCAA, creatine and carbohydrates will help you recover better and, therefore, promote muscle building.
The role of your testosterone cycle: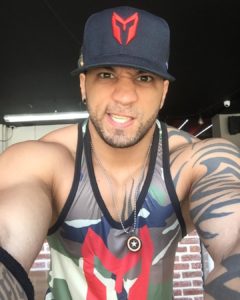 Testosterone is an ANABOLISING steroid.
It will allow your muscles to synthesize the essential metabolites (proteins, carbohydrates, amino acids…) from the elements provided by your diet and various food supplements.
Your testosterone cycle will then promote the development of new tissues, as well as the growth of your muscles.
Remember that steroids promote anabolism by creating a positive nitrogen balance in your muscles. If your diet is so important, you should take advantage of this anabolism to provide your body with what it is needed to renew its muscle tissue and, therefore, acquire the mass it desires.
Example of food programs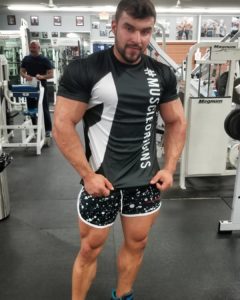 For a
voluminous mass gain:
Here is an example of a typical day with 4,000 calories: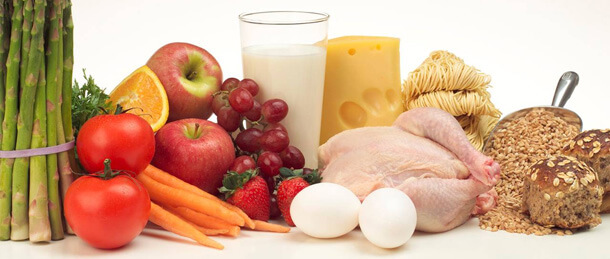 For an
increase in dry muscle mass
Here is an example of a typical day with 2,500 calories:
And to show you that these diets are not that restrictive, here is a good example both for the gain of dry mass and for the mass gain in volume.
You just have to adjust the quantities.
MENU MAGHREB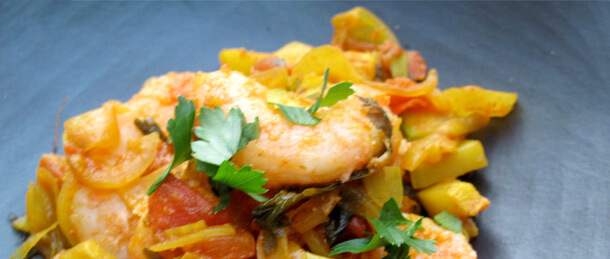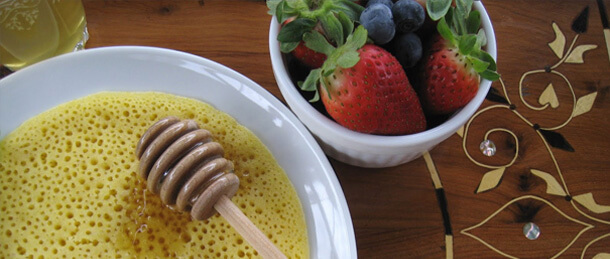 These programs are just a few examples. By following the basic food concepts established at the beginning, you can create your own program adapted to your purposes and your tastes.
The important thing is to understand the essential place that food occupies in the success of its cycle.

I WOULD BE HAPPY TO ASSIST YOU WITH YOUR TESTOSTERONE CYCLE :
Are you a beginner, intermediate or professional user?
Just click here to get your free testosterone cycle:
I WANT MY FREE CYCLE